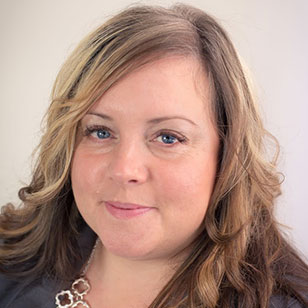 Stephanie Johnson - Look North Economic Advisor
Email: sjohnson@cedf.mb.ca
Locations: Flin Flon Office
Stephanie works with CEDF as an Economic Development adviser delivering the Look North Report and Action Plan.  Geographically, she is working with the City of Flin Flon and their interprovincial committee, Community of Sherridon, Town of Snow Lake, Village of Cranberry Portage, Mathias Coulombe Cree Nation, Gillam, Fox Lake Cree Nation and the Town of Churchill. Her functional roles are tourism and housing for all Manitoban communities north of the 53rd parallel. Stephanie moved to the Flin Flon area in 1999 from Central Alberta and has remained a resident since then with her children and husband.  When she's not busy raising their blended family, she can be found appreciating the tranquility of Northern living, either fishing both summer and winter, or out on a trail. Stephanie has a passion for growth in the North and believes diversification is key in the ever-changing environment. For centuries, her and other Northerners have held close to their chest the beauty, tranquility and peace of their culturally rich area and she's focusing on experiential tourism to diversify Northern Manitoba.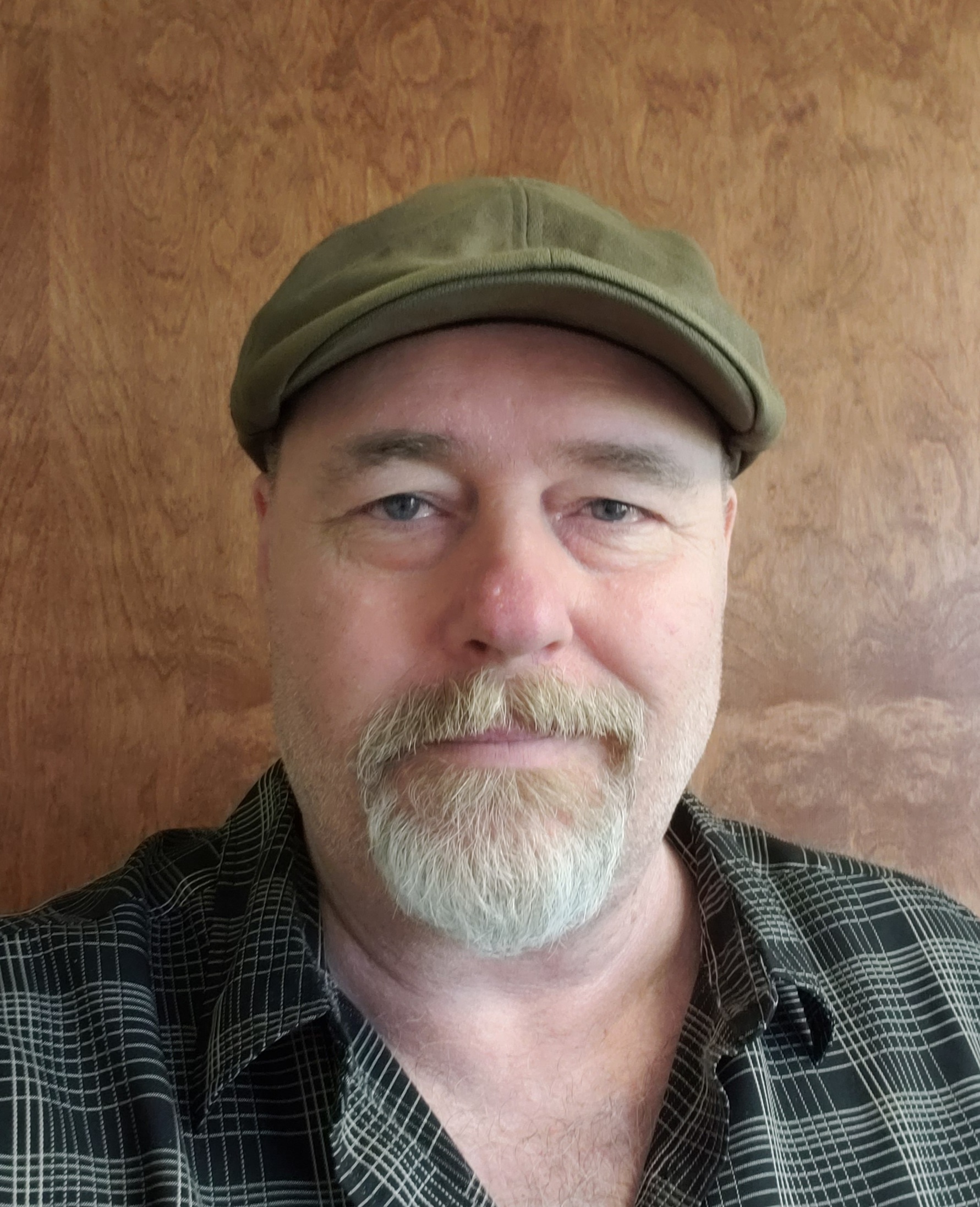 Ken Slobodian - Look North Economic Advisor
Email: kslobodian@cedf.mb.ca
Locations: Head Office
Ken spent the early years of his life growing up in Northern Manitoba communities digging snow forts and playing hockey on the frozen lakes and rinks. Coming from an entrepreneurial family, he's always knew he would own a business someday. At 19 years old, he moved to a small community in Southern Manitoba and opened a small business. Once it was running successfully, he found himself wanting to open a different type of business.
He realized at this time that his passion lies in the start-up process of successfully opening a business. The next 30 years, Ken found himself moving around the prairie provinces helping others with an entrepreneurial spirit realize their dream of opening and operating their own business.
After years of moving from town to town, Ken decided on settling in one place for the remainder of his career. He noticed a job opportunity at CEDF for the position of a Look North Economic Development Advisor. With this job he can pass on his knowledge of starting, expanding or operating a business to many individuals in his assigned region.